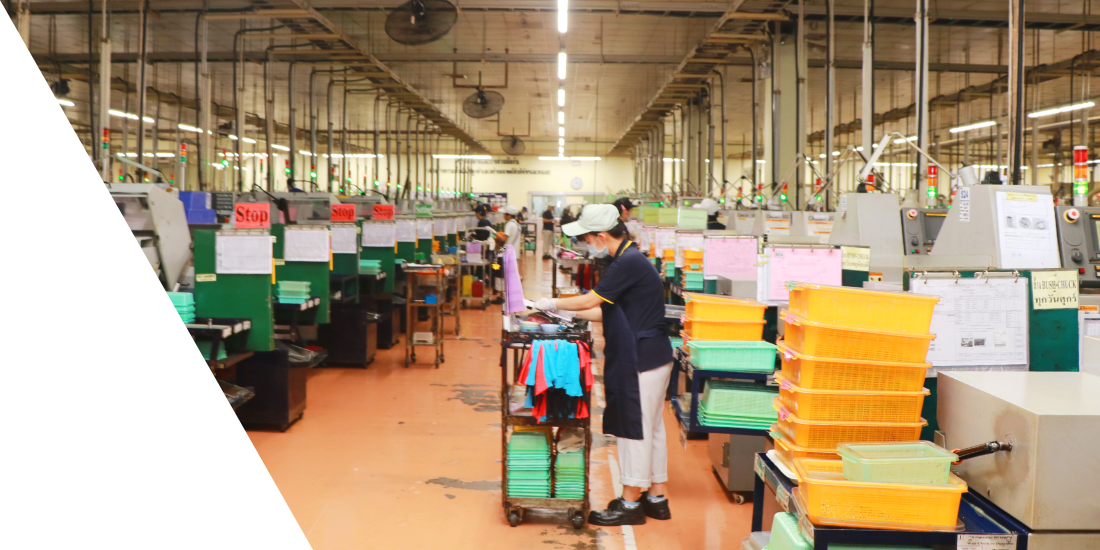 We have confidence
in our competitiveness
Many people think of E&H Group when they think of "machining" in "Asia". We own more than 650 automatic lathe machines and more than 150 additional process machines with metal material like steel, stainless, brass, copper and aluminum, making us one of the largest factory in Southeast Asia.
Do you have any problems such as supply instability or lack of capacity of suppliers?
If yes, please visit us and take a glance at our company.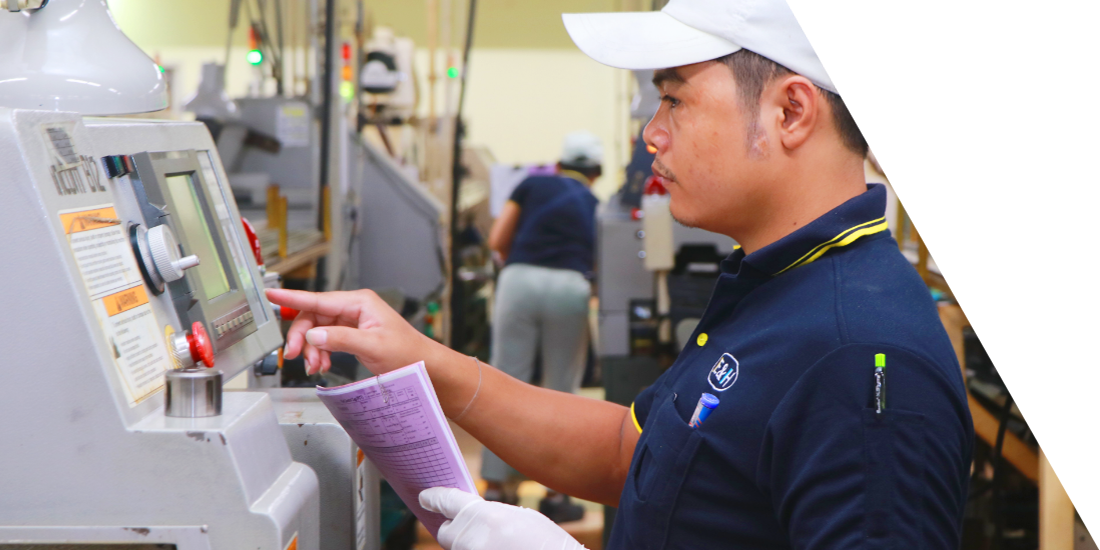 Production in emerging countries
make it possible to provide
products at reasonable cost
Our headquarter is in Thailand and we do all the processes such as technology development, process planning, test production and production in Asia.
This is the secret of our reasonable price and quick response, and these are the reasons why we receive orders from many customers.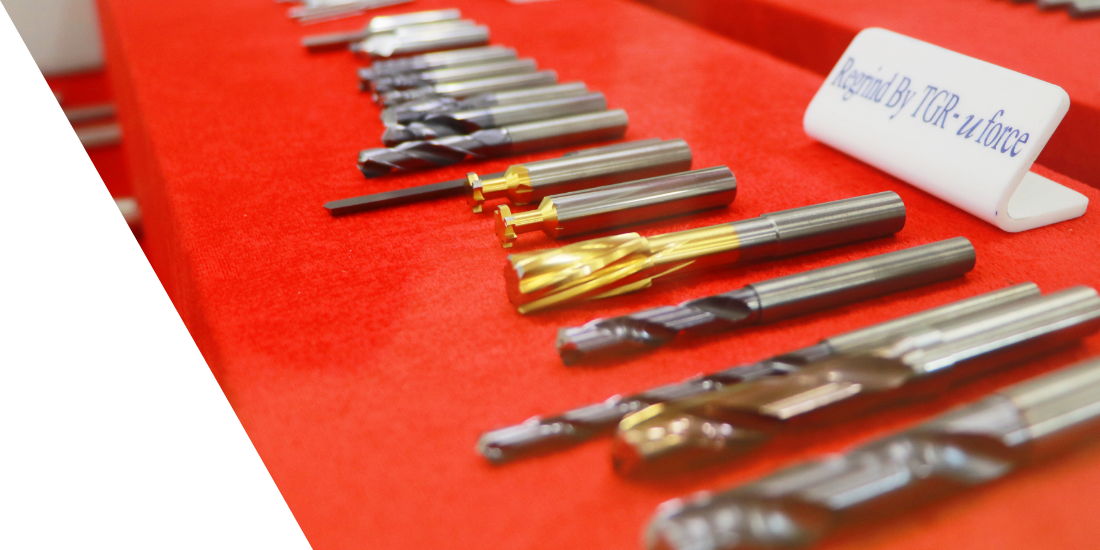 We can do A to Z,
we can do anything!
Some customers said that we are like a "The mall of turned parts".
It is because we produce various products such as fuel injection equipment parts, brake parts for automotive, household electrical appliances, office automation equipment, fishing equipment and toys.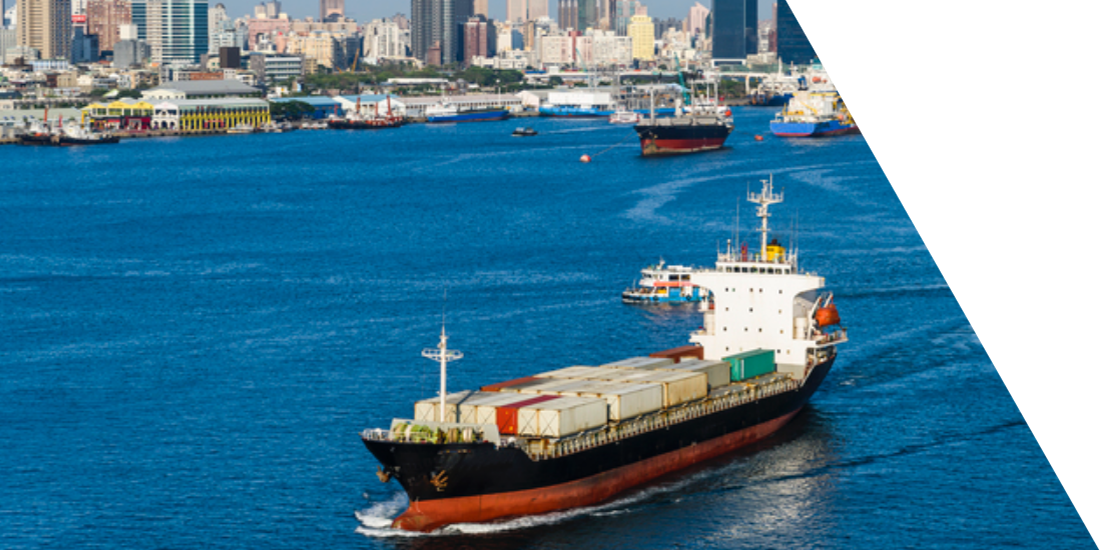 We keep making our customers
HAPPY all over the world
China which has high demand due to high growth, India where price competition is intense, technology superpower Germany, Northern part of the USA where the temperature could go down to minus 20 degree, Brazil on the other side of the world…
We delivery our products to more than 150 customers in 14 countries all over the world.。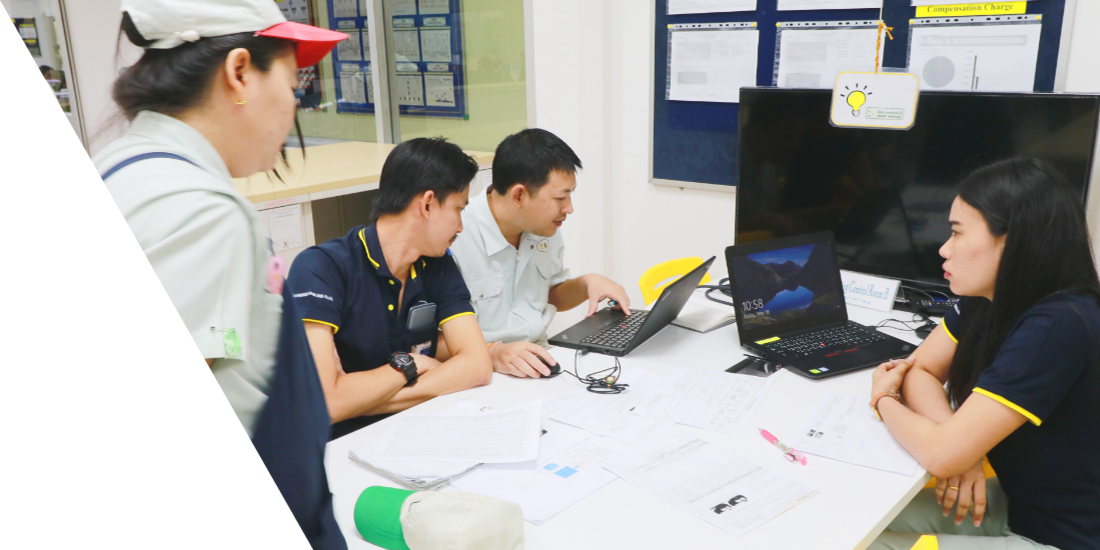 Good bye Mr. Trouble.
Hello Ms. Relax.
Do you have troubles with screening of defective products, instability of supply and frequent stop of production line?
We are the best application for those people.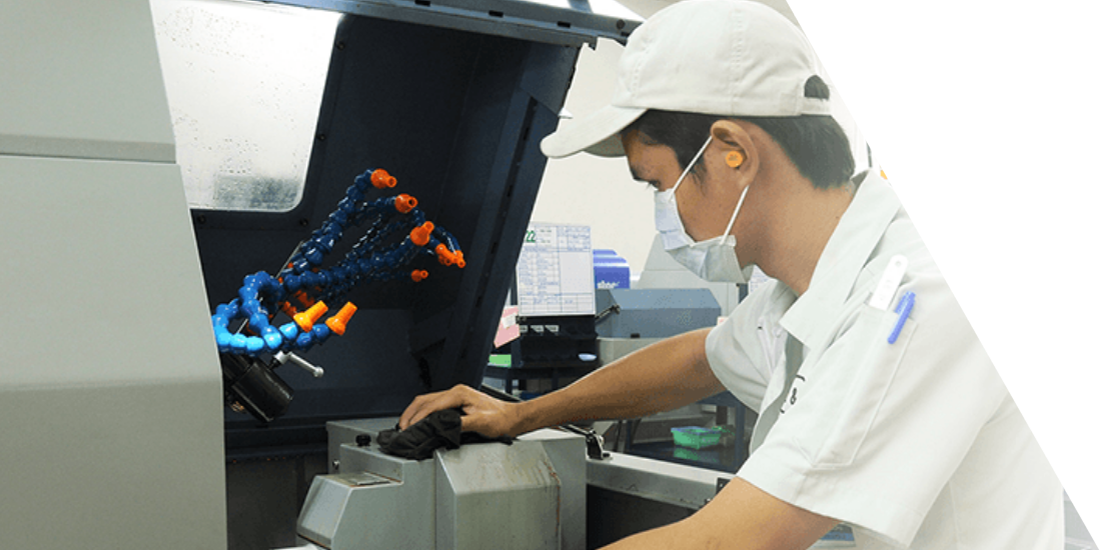 Comfort provided by mutual support
In case of emergency, we have a secure environment where the two plants can complement each other, as we have manufacturing factories in Thailand and India which have the equipment of the same model.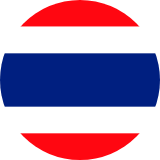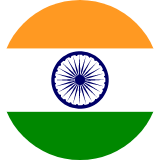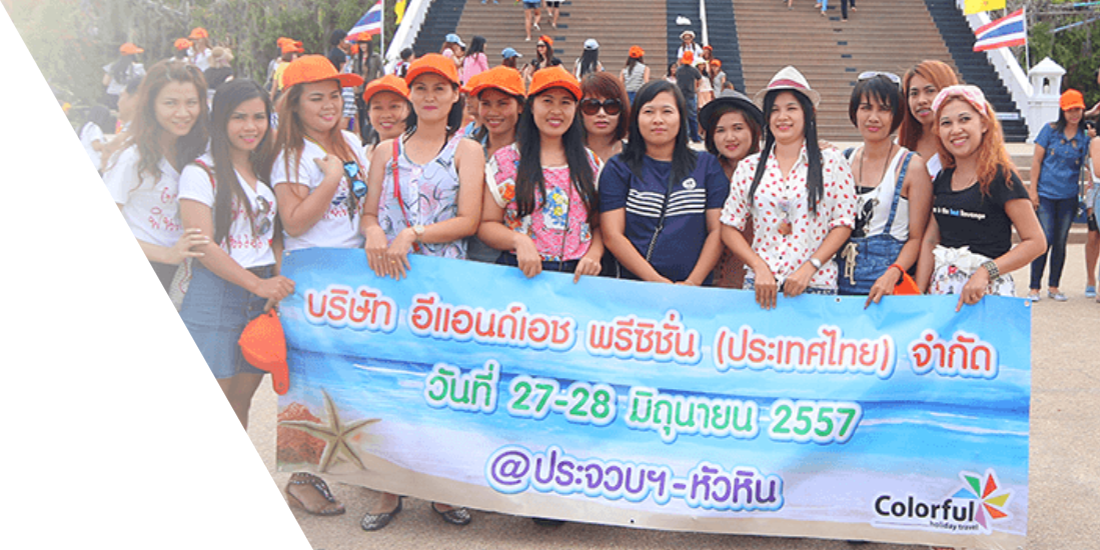 In order to do business activities
as a global company
Managers and employees, our company and the local community. We are implementing CSR activities with 3 keywords in order to keep our important partners stay happy.